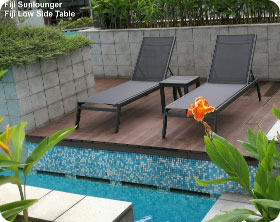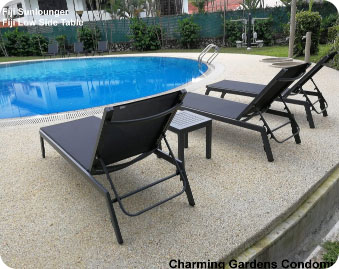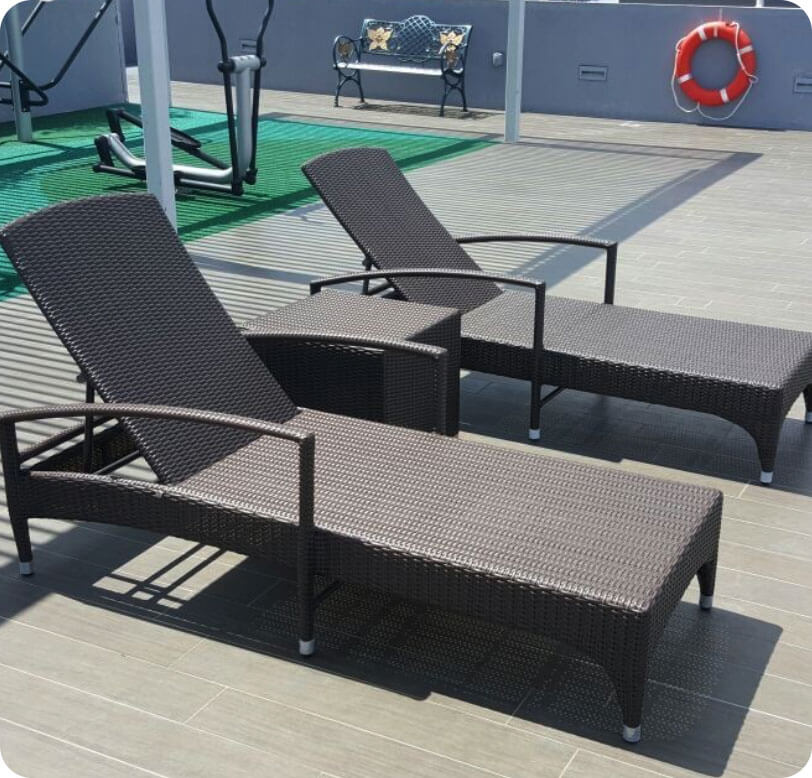 About Superdeal Marketing Enterprise
Superdeal Marketing Enterprise – to give discerning customers, quality products that enhance their surrounding and outdoor living throughout the year.
Established Since 1987.
For over 30 years, our company has been consistently searching for Quality and Functional, Outdoor Furniture and Products to enhance People's Lives in Outdoor Living.
Our Aim
Our aim is to enhance and beautify the Outdoor Landscape in Public Areas, with Creative Design Products, which are Trendy, User-Friendly, Durable, withstand All-Weather conditions, with Little or No Maintenance. Warranty between 2-year to 10-year, depending on the product.
Our Mission
We have committed to making an outdoor living and dining comfortable, fun, safe, and affordable.
Our client includes:
Government Institutions
Developers, Condominium, country club, Hotel, Resort,
Theme Park, Public Park, Swimming Pools, Shopping Mall,
Restaurant, Café and other outdoor venues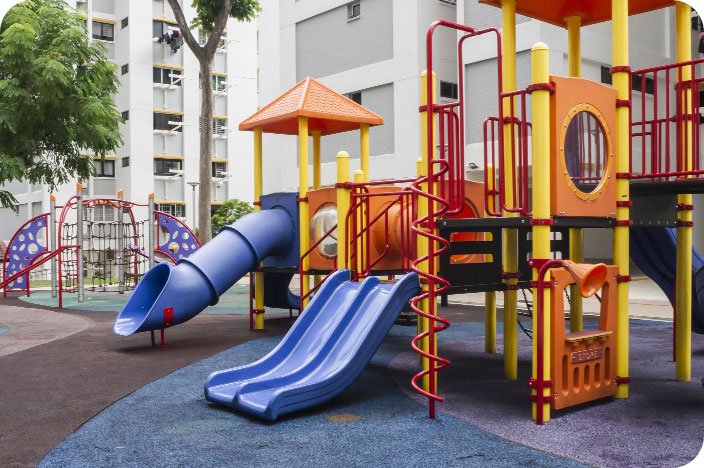 Public Outdoor Places
The many outdoor places include Swimming Pools, Playgrounds, Streets and Parks, Barbecue Areas, Recreation, Leisure, Entertainment and Relaxation Venus. In Condominiums, Hotels and Resorts, Clubs, Cafes, Schools and other Institutions, Public Parks and Residences.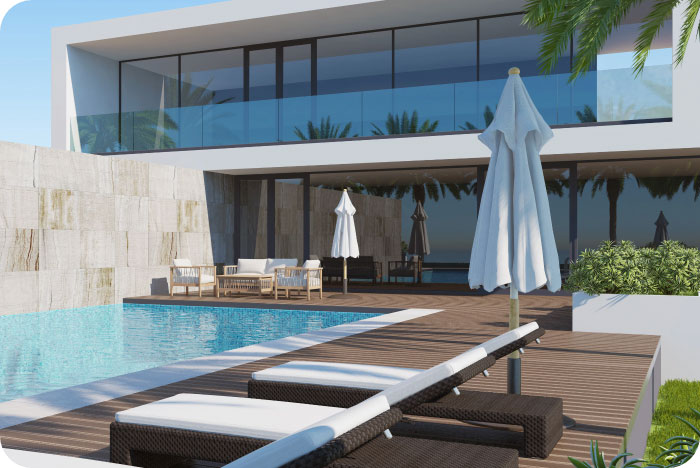 Quality Commercial Grade Products
Our company is the Sole Distributing Agent for some 15 World Renowned and Well-Respected Brands from the World Over. With some brands which are Multiple-Award Winners.